Pixaware RCM Services
Medical Billing and

Revenue Cycle Management

We help medical practices improve their bottom line by increasing reimbursements, reducing denials, and improving cash flow.
Pixaware RCM Services is a rapidly growing and highly professional company that specializes in providing comprehensive end-to-end Medical Billing solutions to physicians and healthcare entities across the United States. With a dedicated and integrated team boasting a decade of experience, we work tirelessly, operating 24/6, to successfully overcome challenges in claims processing, maximizing the benefits for our valued providers.
Our unwavering commitment lies in cultivating synergistic and long-term relationships with our clients. We steadfastly prioritize the delivery of exceptional value over short-term gains, refusing to compromise on quality. At Pixaware RCM Services, we aspire to make a meaningful impact on our customers by surpassing expectations and creating a tangible difference.
We excel in delivering high-quality, efficient services that enable our clients to achieve their business goals. Our core focus centre's around providing top-notch Medical Coding, Billing, and Account Receivables services to doctors, medical practices, and hospitals throughout the United States. With our expertise and proficiency, we aim to optimize revenue cycles, streamline processes, and enhance financial outcomes for our esteemed clientele.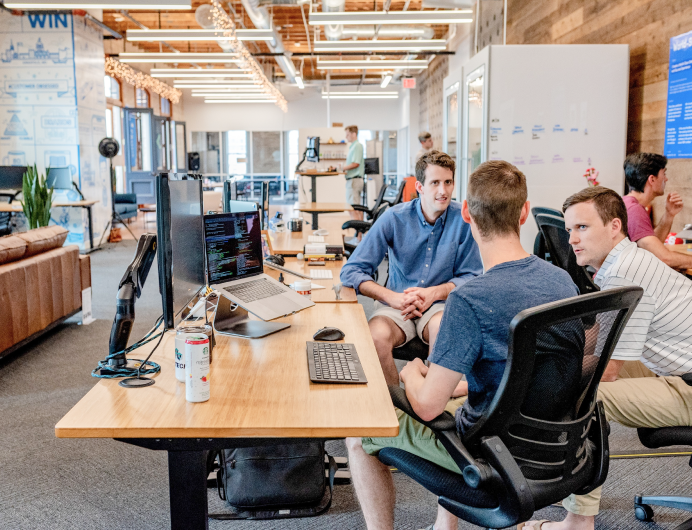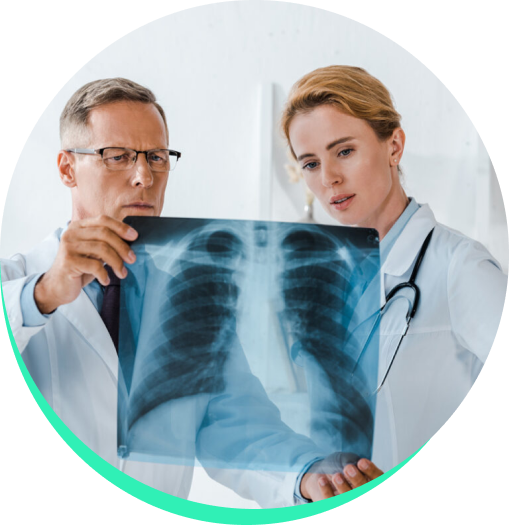 End-to-End Medical Solutions
Whatever Your Needs We Are Here to Help
At Pixaware RCM Services, we place utmost importance on meticulous talent acquisition for our organization. Our team of Medical Billing professionals comprises highly skilled experts who excel in managing intricate assignments, consistently meeting and exceeding client expectations. Under the guidance of our experienced Project Heads and Domain Experts, who possess over a decade of expertise in the Healthcare BPO industry, we deliver exceptional results.
We seamlessly integrate with our clients' operations, functioning as an extension of their office, with a steadfast commitment to meeting their operational and financial objectives. Our employees are our most valuable assets, and we recognize their significance in our success. Through extensive training and the implementation of employee-friendly policies, we have cultivated a highly skilled and motivated workforce, enabling us to attract and retain exceptional talent.
At our company, we foster a work culture that is centered around key principles and values, driving us towards success and excellence in all aspects of our business.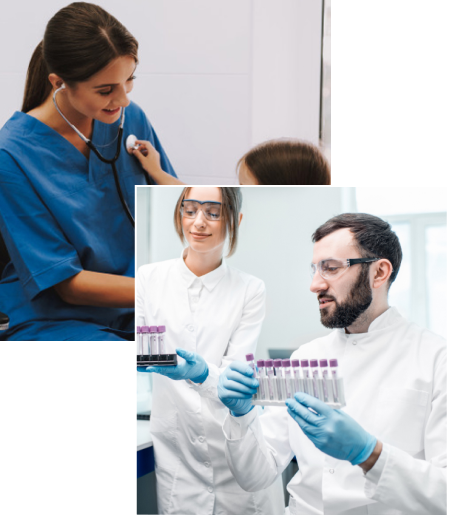 At our company, we are dedicated to a culture of continuous process improvement and innovation, aiming for operational excellence in all aspects of our business. We firmly believe in seeking innovative solutions and applications that drive us forward. Our commitment to achieving a competitive advantage through business process improvement remains unwavering. By continuously exceeding our customers' expectations, we strive to raise the bar and set new standards in the industry.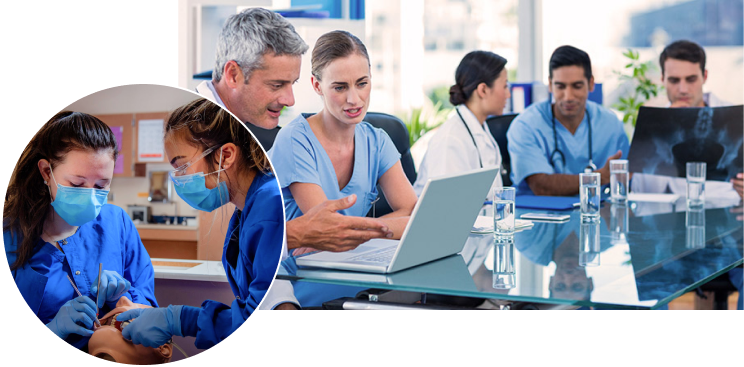 Exceeding Customer Expectations:
Customer satisfaction is the heart of our business. Our primary goal is not only to meet but to surpass customer expectations, providing a level of service that goes above and beyond. We take pride in delivering a standard of service that outshines even our competitors. Through understanding our customers' needs and preferences, we tailor our approach to ensure an exceptional experience, fostering long-lasting relationships built on trust and satisfaction.
Our workforce is a tapestry of diversity, where each individual's unique qualities are celebrated and embraced. We strongly believe in creating an inclusive work environment that fosters mutual respect among our customers, employees, partners, and the community. The richness of diverse perspectives fuels our creativity and innovation, helping us reach new heights of success. Our commitment to respect for all is vital to maintaining the personal and professional standards we uphold in our workplace.
Integrity is the foundation of our business conduct. We hold ourselves to the highest ethical standards, acting with honesty and transparency in all aspects of our operations. At every level of the organization, we prioritize integrity, ensuring that all our business dealings are conducted with fairness and trustworthiness. Our unwavering commitment to integrity builds confidence and credibility among our stakeholders, earning us their respect and loyalty
Informed Decision-Making:
In our pursuit of excellence, we rely on management by fact. We make decisions based on objective information and data analysis. This approach ensures that our choices are impartial, confident, and well-informed. We believe in open and honest disclosure of relevant information to our shareholders and customers, fostering a culture of transparency and trust. By making data-driven decisions, we steer the company towards sustainable growth and continued success.
We Offer "Back Office Services" For
Healthcare Businesses That Can Help Achieve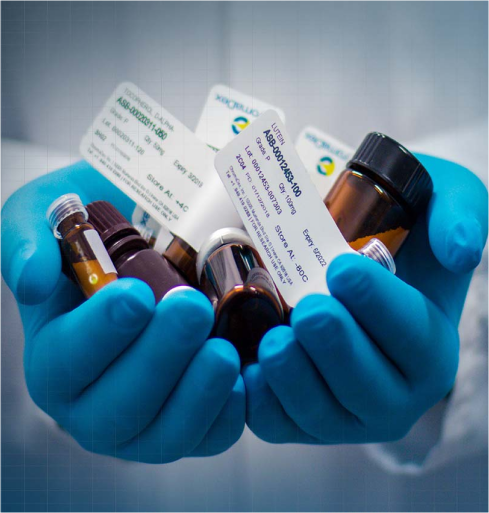 Why Choose Pixaware RCM Services
We are experts in medical billing and revenue cycle management. We offer a variety of services that can help you increase your reimbursements, reduce your denial rates, and improve your cash flow.
Pixaware RCM Services Assurance
First Claim Resolution: We know what it takes to file a claim for a First Claim Resolution. We have a team of experienced professionals who are dedicated to getting your claims paid quickly and accurately.
Payor Analysis: We can help you identify payer-specific denial rates and trends. This information can help you to improve your claim submission process and reduce your denial rates.
Denial Appeal Management: We can help you organize and prioritize your denial appeal work process. This will help you to maximize your productivity and outcomes.
Contract Clause Identification: We can help you identify contract clauses that are routinely used by health plans to delay payments. This information can help you to challenge these clauses and get paid faster.
State and Federal Law Utilization: We can help you utilize State and Federal laws in your denial management process. This can help you to protect your rights and get paid what you are owed.
Account receivable days below national average: We can help you bring your account receivable days below the national average. This will improve your cash flow and help you to meet your financial goals.
Eliminating unbilled/pended claims: We can help you eliminate unbilled/pended claims. This will free up your cash and help you to improve your bottom line.
Data input accuracy and quick TAT for payment: We can help you improve the accuracy of your data input. This will help to reduce denials and speed up the payment process.
Reduction in denial and transmission error rate: We can help you reduce your denial and transmission error rates. This will help you to increase your reimbursements and improve your cash flow.
Accelerated cash flows: We can help you accelerate your cash flows. This will help you to meet your financial goals and improve your business's overall health.
Higher first pass payment and no claims left behind: We can help you achieve a higher first pass payment rate and ensure that no claims are left behind. This will help you to increase your reimbursements and improve your bottom line.
Our team of experts bring expertise
In addition to our core medical billing and revenue cycle management services, we also offer a variety of value-added services that can help you improve your bottom line. These services include:
Benefits of Pixaware RCM Services
The value-added services that we offer can provide you with a number of benefits, including: