Our Offerings
Our eCommerce


Features & Solutions
Ecommerce solutions with WordPress and WooCommerce to help you create a successful online store with amazing designs, security, performance and greater online visibility.
Performance

Intriguing Designs

Security

SEO
Performance
Pixaware ensures the highest performance standard for your ecommerce store with our advanced solutions and technologies. Our experienced developers take a proactive approach in addressing any technical issues and optimizing your store for improved performance and speed.
Intriguing Designs
Our team of creative designers will work with you to create a unique and eye-catching design for your ecommerce store. We use the latest web design technologies to create visually stunning stores that are sure to stand out from the competition.
Security
We understand the importance of security for your store and take all necessary measures to ensure your store is secure. Our developers use advanced encryption technologies to ensure your customers' data is kept safe and secure.
SEO
Our SEO experts are experienced in optimizing your store for improved rankings on search engine results pages. We use the latest SEO practices to ensure your store is optimized for maximum visibility and performance.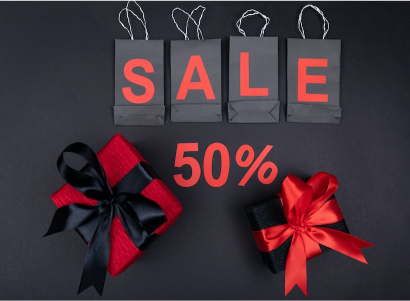 Discount Coupons
We offer discount coupon services to help you create customized discount coupons for your customers. Our experienced developers can create custom coupons to encourage customers to purchase from your store.
01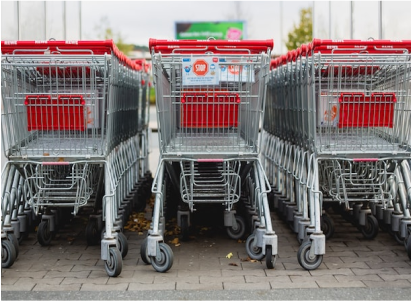 Abandoned Cart
We offer abandoned cart services to help you recover lost sales from customers who leave your store without completing their purchase. Our experienced developers can set up automated emails to remind customers of their unfinished purchases.
02
Faster Checkout Process
We use advanced technologies to optimize the checkout process and ensure it is fast and secure. Our experienced developers will use the latest technologies to ensure customers can quickly and easily complete their purchases.
03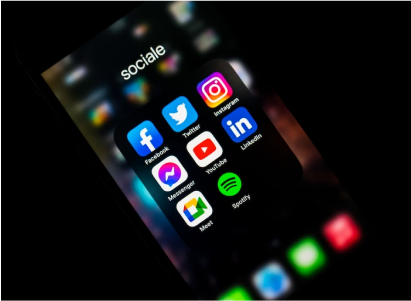 Social Media Integration
We offer social media integration services to help you connect your store with popular social networks. Our experienced developers can integrate your store with popular networks such as Facebook, Twitter, and Instagram to boost your reach and visibility.
04
Staging Server Setup
We offer a staging server setup service to ensure your store is properly configured for optimal performance. Our experienced developers will set up a staging server to test changes and ensure your store is running smoothly.
05
Free Maintenance
We provide free maintenance services to our clients to ensure their stores are running smoothly*. Our team of experienced developers will monitor your store and address any technical issues quickly and efficiently.

* For first 3 months of the purchase
06
User Experience Design Process
Industry Best Practices to the Core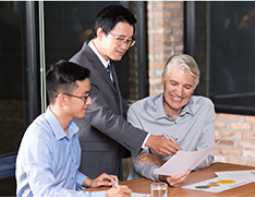 01
Planning
The initial step in software product development is planning. This involves understanding customer needs, researching the state of the art, defining scope and objectives and creating a timeline.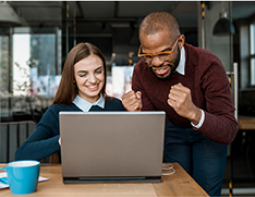 02
Design & Dev
Once the planning phase is complete, the design and development phase commences. This includes creating the architecture, coding, and testing to ensure that the product meets customer requirements.
03
Project Testing
After the product is developed, it is tested to ensure that it meets the customer's requirements and is bug-free. Any bugs encountered are fixed to ensure a quality product.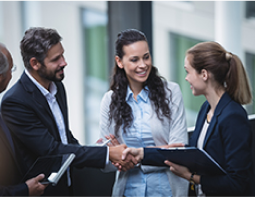 04
Project Delivery
Once the product is tested and bug-fixed, it is ready for delivery to the customer. This includes packaging, shipping, installation, and training.
We offer mobile app development services to help you take your ecommerce store to the next level. Our experienced developers can create a custom mobile app for your store that is optimized for both iOS and Android devices. This will provide your customers with a seamless shopping experience and allow them to access your store from anywhere.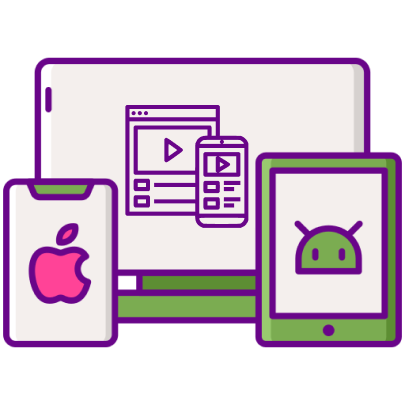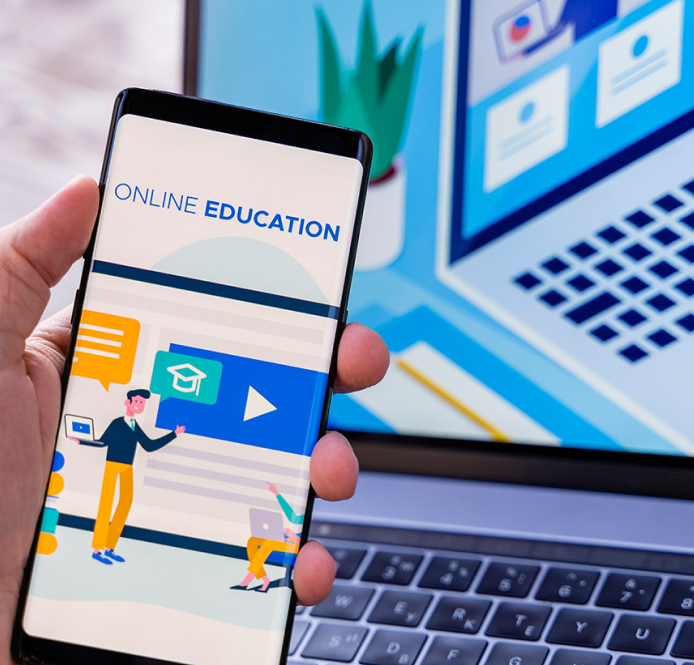 User Experience Design Process
Value added services
Training Material
We provide comprehensive training materials for our clients, so you can feel confident in managing your store efficiently. Our materials cover all aspects of ecommerce, from setting up your store, updating contents and products, keeping your site secure etc.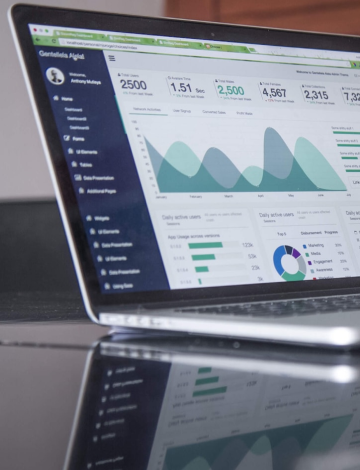 Analytics
We provide comprehensive analytics services to help you track and monitor your store's performance. Our experienced team of developers can help you set up analytics tools to provide you with important metrics and insights.